Answer the difficult questions by asking the people that matter.

Get to know your customers in depth. We'll design a tailor made research plan using the techniques and tools that best match your objectives so that you can obtain useful, reliable and evidence based actionable data to improve your products.
We use our expertise in remote usability testing to ask real people what they think of your website, app or game. Find and fix any issues early and create a great experience that will differentiate your brand in a crowded marketplace.
We work with your product and UX teams to share our experience of user behaviour and research planning, integrating these into the design of your product. Our skills complement yours to help you build right, first time.
When should I start research?

If you perform user research or test the customer journeys during the design phase you can spot problems early. The longer you wait, the longer it takes to spot issues that your customers may face and the more difficult and expensive it will be to fix those issues.

At Use Ability our services are affordable so you can begin including them as part of your project design stages. This will enable you to go into build with a sound idea of what your customers want and how your product should behave.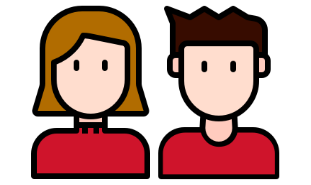 We help you,
find the right people, and provide the research that will get you answers.
giving you,
actionable evidence backed insights to help you solve the real problems.
Remote usability testing, where you can dig deeper to get better insights.
No waiting to ask extra questions, ask them when you see something unexpected and get valuable insights with context.
A few of the companies we've helped,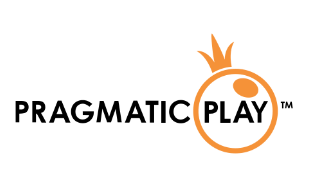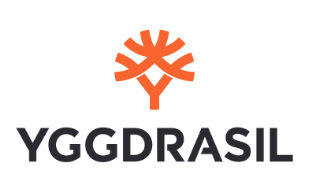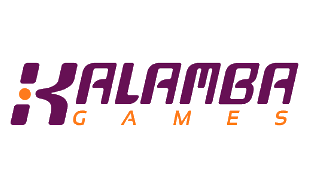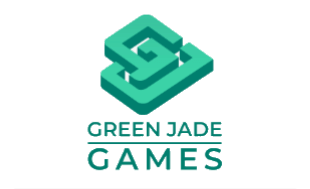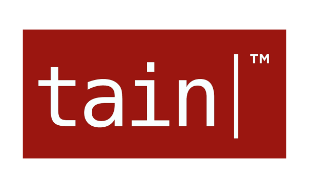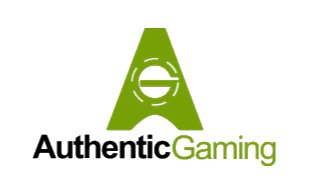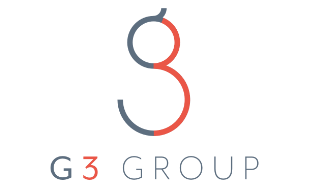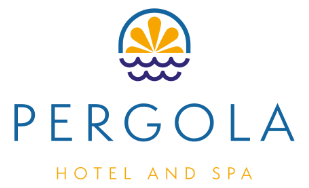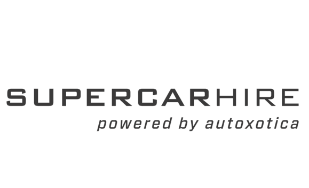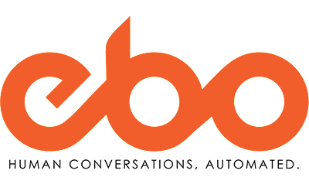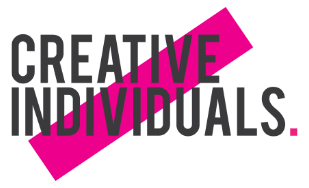 From the first meeting, Use Ability understood our requirements and recommended the right testing to gain effective insights from our customers. Gemma & Kelby are friendly, approachable and always go the extra mile when running our research.
Amanda Holmes
Brand & Communications
Getting direct feedback from players is one of our biggest pain points. Working with Use Ability allows us to observe actual players get hands on with the product, seeing where they are struggling is very powerful and provides priceless value.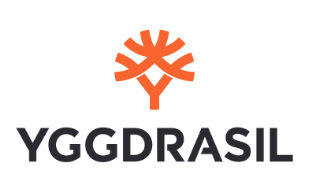 Ian Bickley
(Former) Head of UX
Independent insights from the experts in UX research
You can tell from our name, we have usability and UX at the heart of our business. Sometime's you can be too close to your product, being independent allows us to be objective. We provide you with the right mix of research methods to give you valuable insights and none of the bias, helping you improve conversion rates, revenue and brand loyalty.