We help brands like yours find answers through cost effective user research.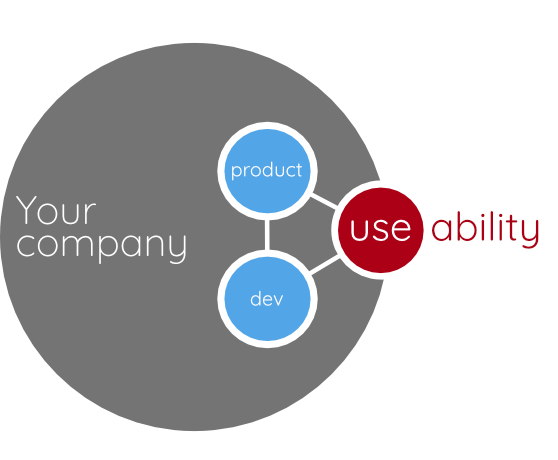 Through remote usability testing, we gain real user insights into your website, app, or product. Use testing strategically to understand your customers and inform your product vision. Or tactically to fix UX issues or test new features. We help you create a great user experience that differentiates your brand.


We work with your product, UX, and dev teams, sharing our expertise in user behavior and research planning. Our skills and research methods complement yours, helping you build the products right, first time.
10 day turnaround on usability testing In just 10 days get evidence backed customer insights*
Start by setting aside a couple of days where you can be available to discuss your testing requirements. We will source participants that match your customer demographic and write an effective test script. Next we schedule in 6 testing sessions where you can watch lives before we write up the findings providing actionable insights.
* 10 day turnaround is subject to the following: Studio availability. Prompt response to questions about your project. Study assets (website, prototype etc.) and research requirements that will fit into a 45 minute session. Non complex participant selection.
Design sprint validation One of the most important parts of a design sprint is where the prototypes are validated with real people. Doing this yourself can however lead to inherent bias. To avoid this we can source 5 participants ready for day 5 and test the prototypes for you. You can watch the sessions live and at the end of the day we will meet with you for a debrief session to talk through the key observations.
From the first meeting, Use Ability understood our requirements and recommended the right testing to gain effective insights from our customers. Gemma & Kelby are friendly, approachable and always go the extra mile when running our research.
Amanda Holmes
Brand & Communications
Getting direct feedback from players is one of our biggest pain points. Working with Use Ability allows us to observe actual players get hands on with the product, seeing where they are struggling is very powerful and provides priceless value.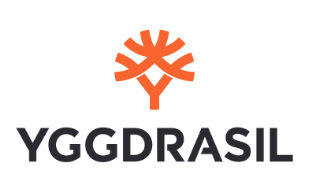 Ian Bickley
(Former) Head of UX
Our experience is varied!
Telecoms
Banking
Healthcare
Fintech
Tourism
iGaming
Government
eCommerce
Marketing
and more