We can help fill the gaps in your User Experience.
Combining your products with our experience of user behaviours.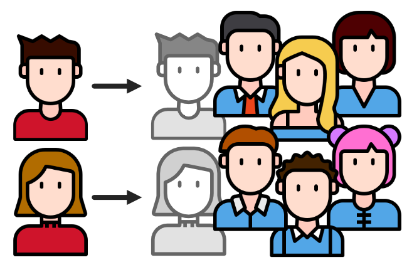 UX Audits
As a pre-cursor to usability testing or if testing is not suitable, you can benefit from our experience of how users behave. We will review the typical journeys your customers will take, highlight possible pain points they might encounter and make recommendations on how to improve the experience.
Gamification UX
Let us improve your customer loyalty by designing your gamification and rewards UX. Helping with back office services like segmentation and scheduling, customer focussed reward techniques including badges, levels and rankings as well as retention methods like goals, rarity and collections.
Research planning
We have several years of user research across the fintech, banking, telecoms, igaming and tourism sectors. This makes us ideally suited to help with your research needs and assist with planning the right combination of research methods to get the insights that you need in order to improve your business.
Is there a gap in your UX?
You understand that your customers are important and that a good UX will keep them happy and encourage them to spend more. Sometimes though, it's tricky to find the right person to join your team or the volume of work doesn't justify a full time UX role.
Where do Use Ability fit in?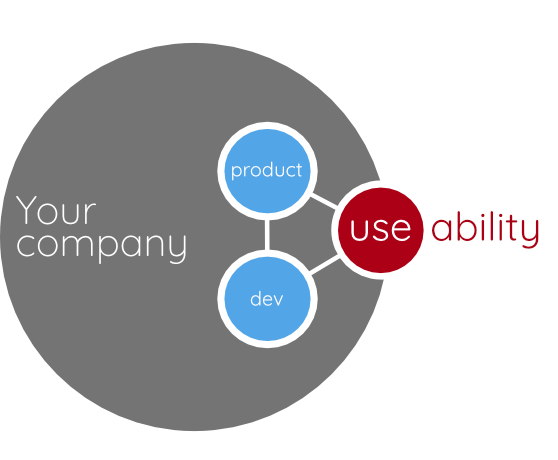 We take the strain of your UX workload. Whether you need some UX advice or for us to join you for a project, we become your UX team. Our UX specialists will speak to the right people in your organisation, learn about your user journeys and help you achieve the best experience possible for your customers.
We know people
Our experience of watching how people behave during user testing makes us ideally suited to help with your UX.
Informed decisions
We make our design decisions based on a combination of our experience and evidence from research.
Flexible working
You can engage our services on a per project basis or we can provide adhoc UX advice when you need it.